WELCOME TO CARMEL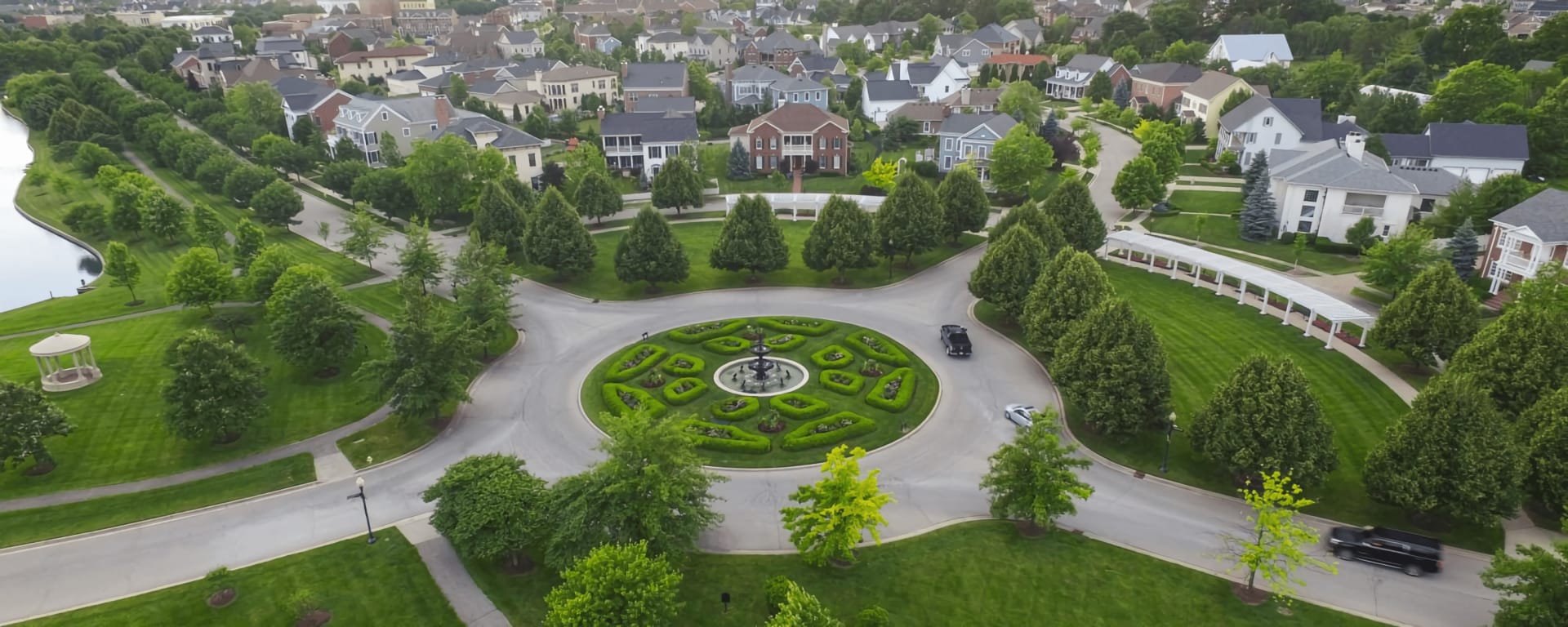 There is a ton of variety of single-family homes for sale in Carmel, Indiana. With a strong comprehensive plan and careful city planning, Carmel has done an excellent job of working with developers and builders to create beautiful neighborhoods. No matter what your heart desires, there is something for everyone. Options in single-family homes in Carmel, IN, range from high-density cottages to sprawling estates on acreage.


Carmel saw its original building boom in the late 1970's – the late 1980s. Development started on the east side of Camel and slowly moved west. Homes were traditional ranch style homes or large brick two-stories on expansive lots.


In the 1990s and early 2000s, most of the development was west of Meridian St. Estates in gated communities started popping up as well as production neighborhoods, a true dichotomy. Production housing, however, was strictly monitored by the city planners. Unlike many other surrounding suburbs, Carmel did an excellent job controlling these neighborhoods' overall aesthetic, allowing affordable housing while maintaining community property values.


As we progressed through the 2000s, single-family housing in Carmel, IN, moved toward higher-density neighborhoods. As the cost of remaining land increased, developers, builders, and consumers gravitated towards less expensive and lower-maintenance homesites. We saw the introduction of "empty-nester" housing attracting the aging baby boomers and young professionals. We also saw larger homes built on smaller lots for more of a community feel with walkability and front-porch living.


Since the pandemic, we are again seeing another evolution in what the consumer is requesting. Privacy and space are again en vogue. Buyers are requesting larger lots for an array of outdoor living: pools, outdoor living rooms, bars, pool houses, and accessory dwelling units for aging parents or adult children.


No matter your style, situation, or preference, you will find many options of single-family homes for sale in Carmel, Indiana. There is something for everyone.