Westfield is a small town north of Indianapolis voted by CNN as the sixth of the "50 Best Places to Live" in 2020. Westfield has seen a population surge in the last ten years. A good portion of homes for sale in Westfield, IN includes luxury homes that provide residents with elegant and spacious single-family homes. Here is a glimpse into Westfield's quaint small-town vibe that attracts many to Westfield and a guide for making it your home.
Building in Westfield
Westfield offers a variety of housing options for buyers looking for a new home. There are classic condominiums and townhouses, but the majority of homes on the real estate market are single-family homes. The homes have light influence from the Victorian style, but most are two stories that are custom new constructions and practical bungalows.

Many neighborhoods have opportunities for customizing your new construction built by local construction companies. Three of these companies have homes on the Westfield housing market, and they offer luxury homes that provide comfort for the whole family.
Wedgewood
Wedgewood Building Company
is Indiana's premiere custom home builder who builds homes in three distinct Westfield neighborhoods. They pride themselves on being a company that listens to your needs and wants — whether you are downsizing, upgrading, or simply looking for something with a different feel. They build in some of Indiana's finest communities.
Chatham Hills is a neighborhood near an upscale golf course and the Monon Trail, which offers an active and semi-urban lifestyle.



Bridgewater Club Grassy Branch is a golf club community nestled in a beautiful landscape with 17 lakes and ponds. It is close to shopping and local businesses which keeps residents connected to the larger Westfield community.
Estridge
Founded in 1967,
Estridge Homes
has been building unique neighborhoods ever since. Their vision is to create entire communities full of custom homes that are customized to their clients' needs and budgets.
Harmony is an amenity-rich neighborhood, thanks to the Harmony Club at its heart. There are both waterview and wooded homes in three different categories, and all residents have access to the fitness center, grills, and other amenities this stunning community offers.



Serenade is Hamilton County's premiere neighborhood, featuring European design, modern floorplans, and sprawling outdoor spaces. This community is the perfect opportunity to own a home in a luxurious and peaceful part of town.
Olthof Homes
Olthof Homes
provides new custom-built homes for Westfield. Three communities feature Olthof's projects.
Shelton Cove is a single-family home community near Indianapolis and the many restaurants and family-friendly activities. The neighborhood has a clean, quiet, and relaxing atmosphere that is centrally located in the Washington school district and nearby to downtown dining options and shopping.



Lindley Run has single-family homes, townhouses, and villas. The community is also in the Washington school district and close to Westfields famous Restaurant Row. The community is between two luxury Golf Clubs and near many nature trails and local parks.



Atwater is a community that contains single-family and paired villas that are close to local nature trails and the aforementioned Restaurant Row. During the summer, Atwater hosts a farmers' market and has access to a community picnic area and firepit.
Preparing to buy a home
Whether you are building a new home or buying an existing home, it is an exciting time. You are getting ready to make an investment that will increase your net worth and provide long-term stability. To make the process easy, here are the steps to take to prepare.
Get pre-approved
Even if you plan to pay cash, talking with a lender with arm you with the knowledge to keep your finances secure. You may find a home in a perfect location, with a large yard and everything you need, but it needs renovations. When you are armed with your options and pre-approval from a lender, you will have the information you need to proceed. If you plan to finance, having the stamp of approval that you are a qualified buyer will help you win the bid on the home you want.
Know what you need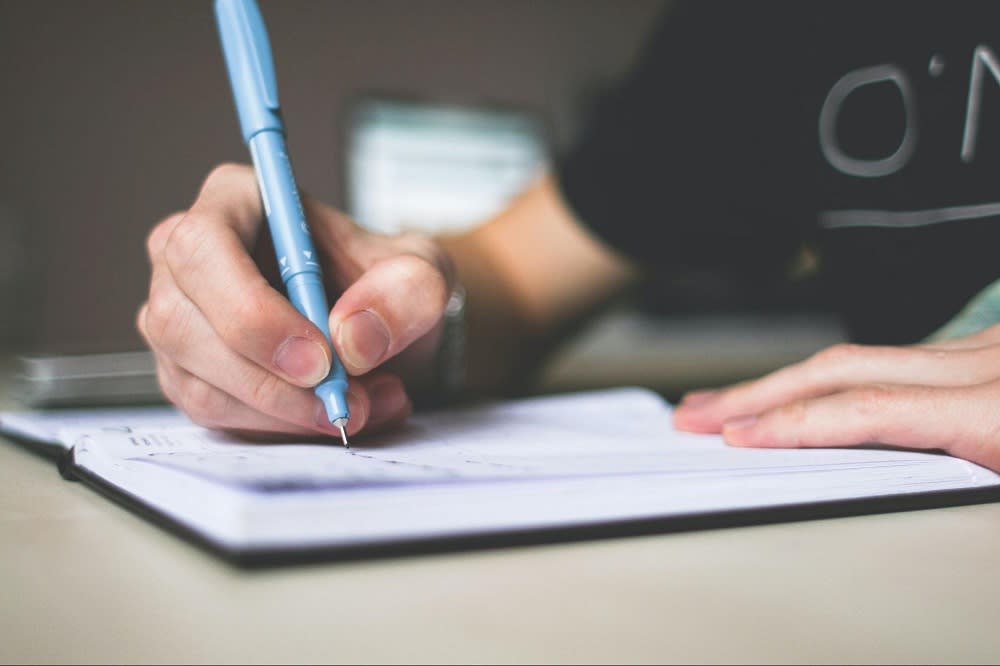 Westfield has a wonderful variety of homes, and many have unique features that you can easily fall in love with. However, you don't want to get off track and forget what is most important to you. Write down the features your home must have, including the location and neighborhood amenities you need. This will help you stay the course and be patient about finding the best home to meet your goals.
Hire a realtor
Your realtor is your partner that will help you secure the best home for the best price. Find one who knows the area well, has experience with homes in your price range, and who you trust. Communicate what you are looking for, including your needs and any features that would be the icing on the cake. The more you communicate with them, the better they will understand your goals.
Get an inspection

Some sellers will get an inspection on the home before they list it. This is great news as it will speed up the process and help you close faster. Don't let the timing of getting an inspection scare you away from getting one, as it can save you time, money, and headaches down the road. Just like any major purchase, you want to be sure you are buying a good product. A home inspection will notify you if there are any issues with the home. Then you have the option to ask the seller to fix the issue, reduce the price, or walk away from the purchase. You can still decide to buy the home, but you will do so knowingly, and you will be prepared.
Making the offer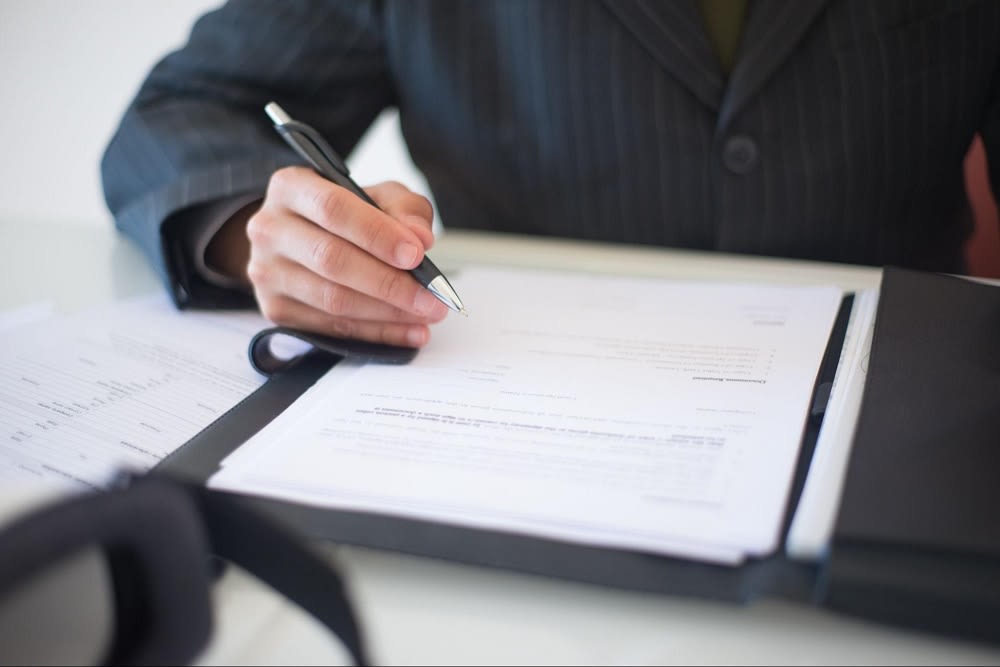 When it comes time to make the offer on the home, be patient, be ready to move, and be prepared for negotiations. Real estate is a competitive business, and sellers are looking for the best deal. They may receive multiple offers on their home, or they may disagree with the terms you offered in your bid.

Your real estate agent will prepare you for negotiations and help you put your best foot forward. Trust their guidance, but also trust your gut. If something doesn't feel right, it is ok to step back and re-evaluate. Things may feel like they are moving quickly, but there is always time for you to make an informed decision.
Professionals to help
Westfield has a lot to offer to new and existing residents. From the variety of Restaurant Row to the high energy sport culture surrounding the nature trails and the Grand Park Sports Campus, home buyers have a lot to love about Westfield.
The
Carrie Holle Group
real estate team serves the Westfield area with superb customer service. Carrie is a Chicago native who moved to Indiana after graduating from Purdue
University. She specializes in the luxury market and has been part of a top-producing real estate team throughout her career. To
get The Carrie Holle Group on board
with a Westfield home search, contact them today.