The housing market in Carmel is fairly competitive right now. Homes are selling quickly, and many properties are receiving multiple offers. If you're thinking about putting your home on the market, you may have questions about what you can do to raise your chance of success. Follow the expert home selling tips in this article, and you'll be more likely to find yourself in the middle of a bidding war or choosing from multiple offers above asking price.
Determine an asking price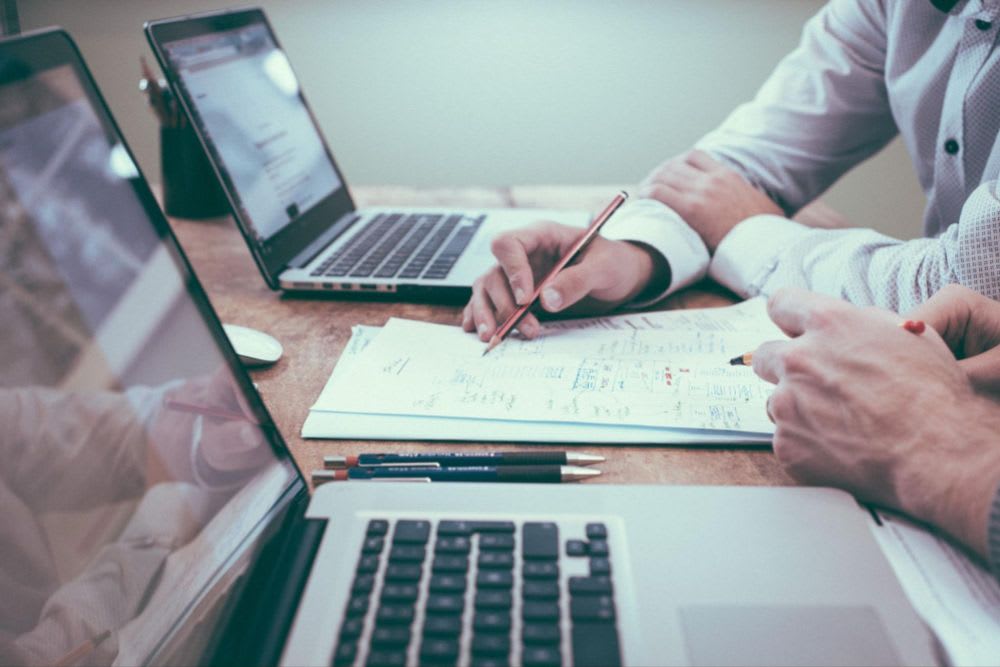 Obviously, you don't want to price your home too low and risk leaving money on the table. You also don't want to price your home too high. Not only will you struggle to command significant interest in your home, but you could also run into issues once you go under contract if your home can't appraise. The first step to choosing an asking price for your home is to run a
Comparative Market Analysis
. This report will tell you about what similar homes in your area have sold for in recent months. Appraisers will use this information to evaluate whether or not your home is selling for a fair market price. Once you get an idea of what your home's appraised value might be, you can look at what homes are presently available on the market inside that range. Perhaps there's a gap in the market where there aren't currently any homes for sale. If you price your home in this range, you may be the only home that buyers see if they are shopping for homes at that price. This could be an opportunity for your home to stand out on the market.
Get your home ready to sell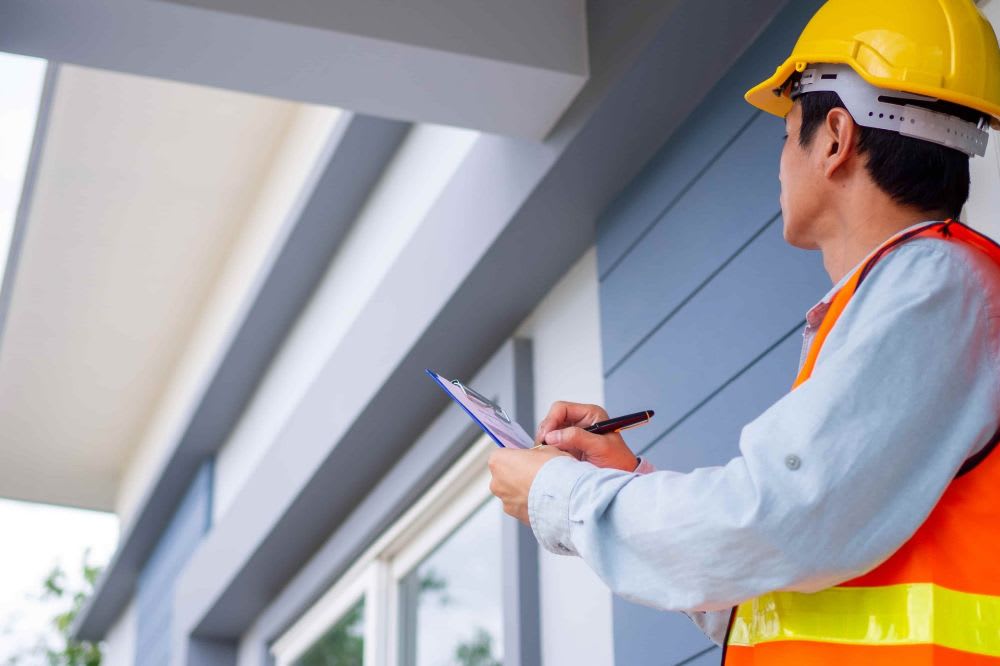 You may want to order an inspection before you put your home on the market. Most buyers will schedule an inspection shortly after they agree to purchase a home. An inspector will visit the property and thoroughly look over the home's interior and exterior. They will then compile a report that notes any structural or foundational issues that the home has. Many contracts allow the buyer to walk away from the deal if they are uncomfortable with the condition of the home. Some may ask to renegotiate the sales price. You can avoid all of these potential issues by ordering your own inspection ahead of time. Even if you don't choose to resolve the issues yourself, you can disclose them on your home listing so that there are no surprises once your home goes under contract.
Perhaps your home is in good condition, but you're still looking for potential upgrades to make before you put your home on the market. One way you can determine what projects to take on is by looking at other homes on the market at a similar price. If you notice that all of the other homes in your price range offer a feature or amenity that your home doesn't currently have, you'll want to make sure that your home fits the bill as well. Otherwise, you may find that your home stands at a competitive disadvantage once it goes on the market. You may also think about what upgrades or improvements provide the best ROI.
Come up with a marketing strategy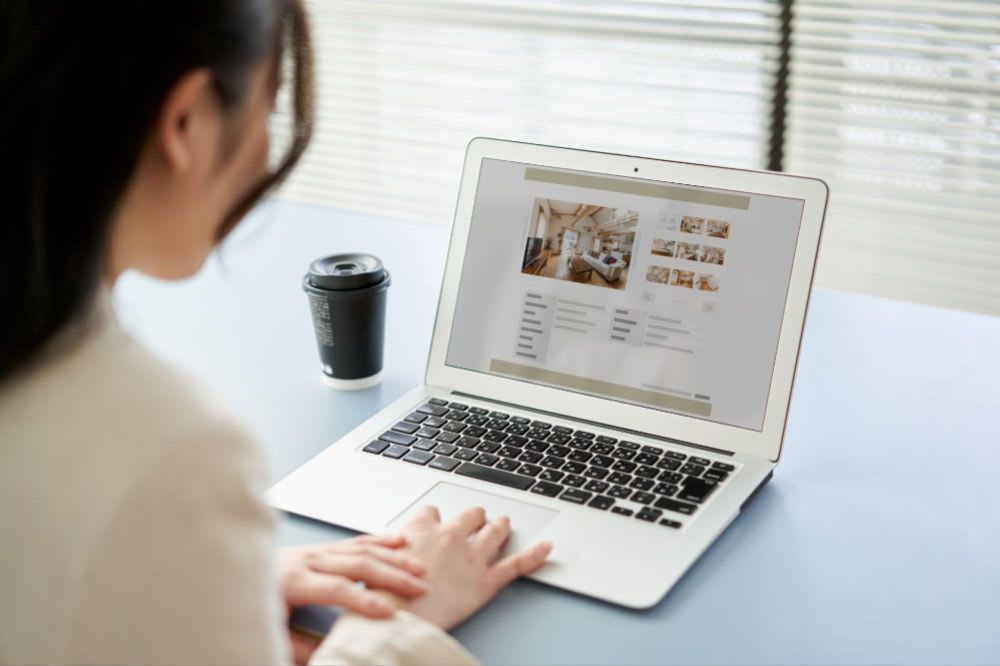 Without a marketing strategy, you won't connect with any potential buyers who might be interested in seeing your home. Start by putting up a "for sale" sign in your front yard. It may seem like an old or outdated strategy, but it's a great way to get your neighbors talking while also attracting attention from people as they drive by. You should also take time to work on your home's online listing. Write a clear and compelling description that emphasizes your home's best features. It may also be wise to
hire a professional photographer
who can capture bright and attractive images of your home that are more likely to cause people to stop scrolling and pay attention. Your realtor may have other ideas about how you can creatively market your home based on their experience and their knowledge of current trends.
Stage your home to capture buyers' attention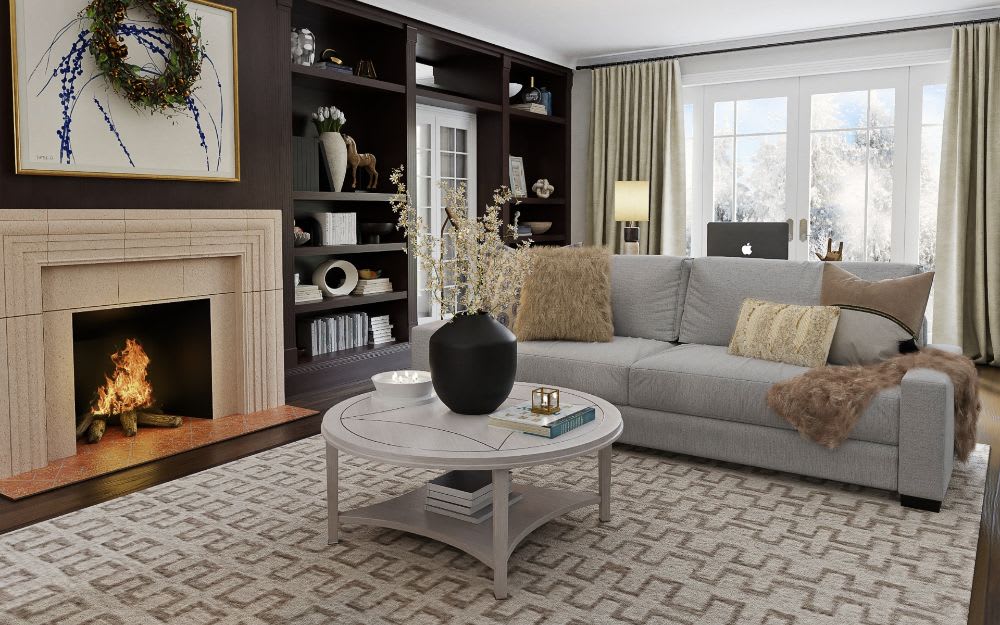 Marketing will help you generate interest in your home. Staging will improve the experience that potential buyers have when they see your home in person. This is crucial because most people will make a decision about whether or not they will make an offer on a home based on what happens at the showing. Some people will hire a professional home stager or an interior designer to help them set up their home. Others will look for ways that they can
stage their home on their own
without professional help. Whatever you choose to do, make sure you take this step seriously.
Partner with a real estate agent
An experienced real estate agent will help you price your home. They will work with you to develop a marketing strategy, and they will provide insight into how you can effectively stage your home. They will help you respond to offers from potential buyers, and they will work with you in the days and weeks leading up to closing so that you're fully prepared to sit down at the table and sign papers. They will have a thorough knowledge of what the contract entails, and they will be able to answer any questions that you have so that you will know exactly what you're signing up for.
Carrie Holle has been buying and selling homes in Carmel for nearly thirty years. She has a strong familiarity with the local real estate market, and she regularly works with some of the largest developers and builders in the area. She has been honored in publications such as The Wall Street Journal, USA Today, and People Magazine. Reach out to
Carrie Holle
when you're looking for someone who can help you shop for a new luxury home in Carmel and the surrounding area. She would be honored to assist you in the process.