As a calm suburb of Indianapolis,
Zionsville
has experienced increasing interest from home buyers, which fuels the trends of high prices and low supply. In 2023 these trends will likely continue; however, buyers and sellers should expect some cooling in the Zionsville real estate market that follows the trends of Indiana and the greater US. To contextualize the forecast for next year, here's what you need to know about the current market.
Zionsville Real Estate Market Statistics
For a quick view of what's happening in the local housing market currently, review the list of statistics below. Then, read on for a detailed explanation of how this information impacts you as a buyer or seller.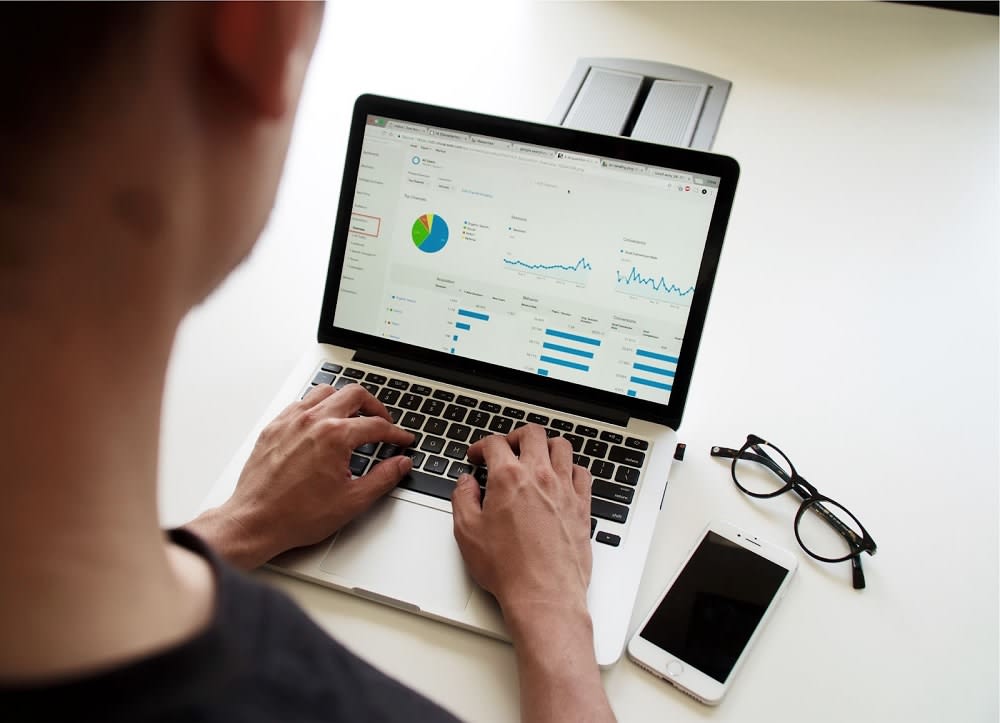 Properties in Zionsville sold for $712,000 on average
Zionsville, IN homes for sale average 51 days on the market compared to 74 last year
131 homes were sold in August 2022, compared to 42 in August 2021
Population growth averages 10.55% per year, compared to the national average's 0.69%
Residential rental prices increase 4.33% per year, compared to the national average's 2.40%
Zionsville Housing Market Overview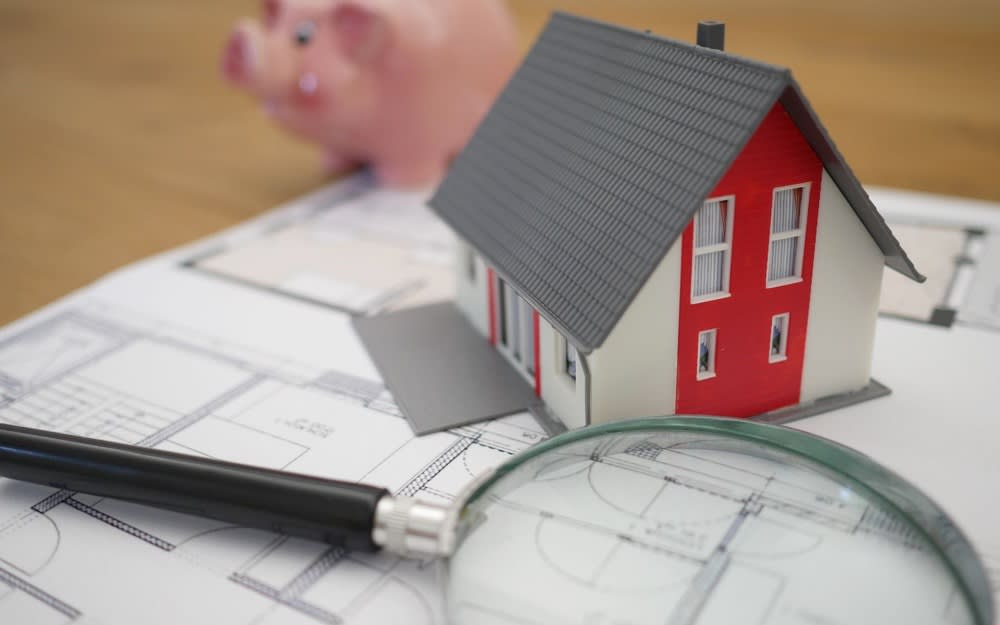 Zionsville remains a wealthy suburb of Indianapolis, evident in its higher average selling price. Its affluent and
exclusive reputation
is part of what makes it desirable for homebuyers, especially those searching for a luxury lifestyle. These higher prices are also reflected in the cost of living, which is one of the highest in the Indy Metro Area. Despite these high prices, demand remains high for those who can afford it. This demand is reflected in the number of homes sold in August compared to last year.
Additionally, part of the demand can be attributed to Zionsville's massive population growth. Over the past decade, the town has experienced a 94.95% growth rate, outpacing the state and national average. This population growth is likely affecting the increase in residential rental prices, given the lack of supply for demand. Indiana and Indianapolis' housing markets have seen a cooldown, and slowing trends in Zionsville's median price increases may indicate this is the case for the town as well.
The 2023 Forecast For the Zionsville Real Estate Market
Those searching for Zionsville real estate can expect the sellers' market to continue into the new year. Even though the rate of increasing list prices in the area has slowed, the prices themselves are still high and will likely remain so, given the suburb's exclusivity. Additionally, limited supply is likely to continue throughout the new year, but the slightly slowing market will make
more properties available
for buyers.
Much of this housing regulation is due to increased interest rates for mortgages, as well as the effects of inflation. Another interest rate hike is likely on the horizon, which may cool the Zionsville housing market even more. However, those interested in investing in the area won't have to worry about decreasing home value, as properties in the area have an
annual appreciation rate
of 33.97%. When deciding whether to act as a buyer in the upcoming year, reach out and work with a skilled and local professional to make an informed decision, like Carrie Holle.
2023 for buyers
Buyers interested in searching for homes in Zionsville should be mindful of a few aspects before starting their search. Most importantly, increasing interest rates may make it more difficult to buy a property you love. Currently, the
average interest rate
in Indiana for a 30-year fixed mortgage is 6.39%, while that figure is 5.68% for a 15-year fixed mortgage. This, coupled with the high cost of living and increasing median list price, are all factors to consider in your home search.
However, buyers looking at 2023 may find some reprieve in the cooling market trends. Although median list prices may increase, they aren't increasing as fast as they have in previous years. Additionally, those who do find a home in this area can count on its value appreciating, making for a good investment.
2023 for sellers
Sellers listing their homes in Zionsville next year can count on benefitting from a seller's market. As the median list price has a month-over-month
increase of 4.02%
, these increasing trends will likely continue as Zionsville properties remain exclusive and in high demand. Property scarcity indicated by current rates and rental prices will also continue driving demand into the new year, which means sellers can expect good offers for their homes in the months to come.
One thing sellers should keep in mind when looking into the new year is how buyers' demand is impacted by increasing interest rates for mortgages. Those who can't afford areas like Zionsville may look to surrounding cities and towns like Carmel, Fishers, or Westfield. Additionally, as the town's market slows with the rest of Indiana, sellers may notice a slight impact on how long their listings stay on the market.
2023 for investors
Those interested in investing in Zionsville will experience the same hurdles as buyers searching in the area. High prices and interest rates for loans, coupled with insufficient demand, may make it difficult to break into the housing market in the next year. However, investors likely have a better chance of doing so within the next year than in previous ones.
Most properties in Zionsville are owned, which is something to consider when investing in a rental property. Despite this, the
average rent
for properties in Zionsville is the highest in the region. Rent is 28.5% higher than the national average and 66.8% higher than Indiana's average. As the population increases and demand becomes scarce, it may not be a bad choice to invest in a rental property in Zionsville in 2023.
Ready to Start Your Home Search in Zionsville?
Zionsville does show some signs of cooling, although it's still tipped in sellers' favor and will likely continue this trend into 2023. If you're a buyer or a seller interested in searching for
homes for sale in Zionsville
or listing your home for sell, contact one of the experienced agents in
The Carrie Holle Group
to guide you through the process.